Description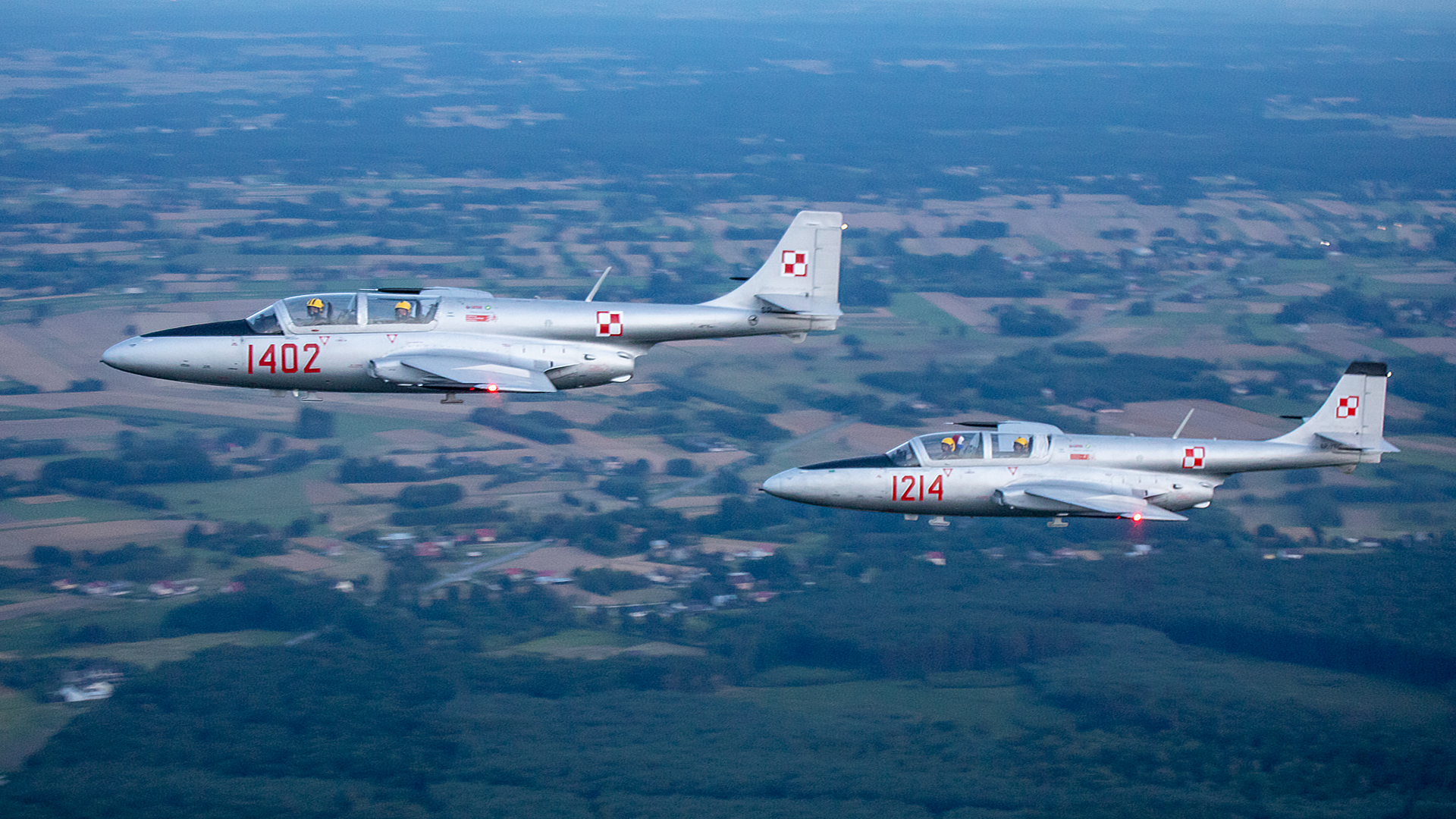 July 27, 2020 is an important date in the history of Polish aviation – on that day, the TS-11 Iskra 3H-1402 flew into the air for the first time after 16 years after the end of military flight service.
The plane was acquired by White-Red Wings Foundation in February 2020, and after 5 months of intensive work and technical flights, it was again permitted to fly in the special category. In the past, this plane flew as a "DF" version, i.e. a reconnaissance variant, and now the cockpit was reproduced in an original way, without any additional modifications. The plane is also equipped with a smoke and pyrotechnic system, and from the end of July 2020, it's available for familiarization, aerobatic and demonstration flights.
TS-11 Iskra 1402 can be seen together with the older sister (1214 serial number) at air shows and events both in Poland and throughout Europe.